Tmall sales data shows that the sales of safety seats in the first quarter increased by 44.9% vs last year, four-wheelstrolley increased by 22.3% vs last year.In 2021, these new travel products based on safety, comfort, fashion and versatility become a popular.

1.To meet more entertainment needs, multi-functional products are more and more popular nowadays.

(1)Tricycle: Use Aluminum Alloy die-casting, with dual mode of riding and sliding.   
To make a comfortable and easily riding tricycle, we analyzed 910 data on the relationship between the length of the arm, leg, leg span and children comfort aged 2-5 years.
Finally we make out this item. Simple design, we do not have any exposed screw except the seat.This tricycle have dual mode, can change from tricycle to balance bike very easily. Just need to change the rear wheel and pedal.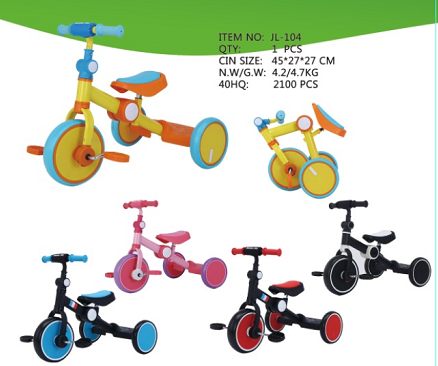 This vehicle frame is made of Aluminium Alloy Die-casting, without any welding.And this model is simple assembled, one-button pedal assemble, and the foam wheel with high elasticity and anti-skip can ensure the stable and comfort riding on any surface.
(2) 2 In On Luggage Design Car
For nowadays, our families have a great demand on travelling, we are thinking how to make a toy during the travel.Baby luggage car can be a luggage and a ride on car.
It is very light and have enough space for storage, and can be a toy to slide. Most important thing is that can let the child love to tidy up their own things, and enhance their hands-on ability.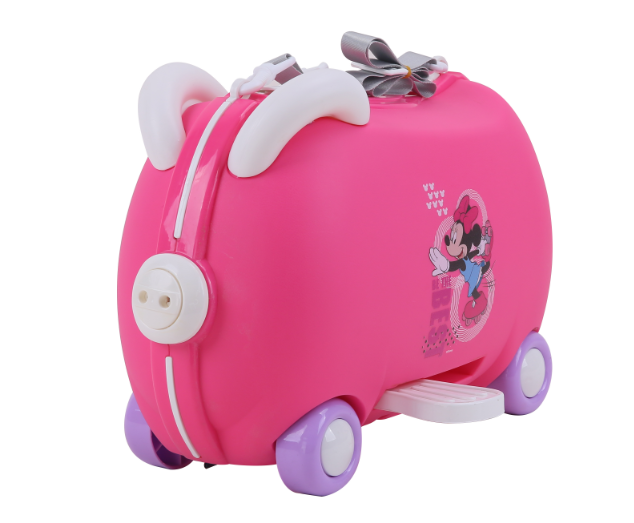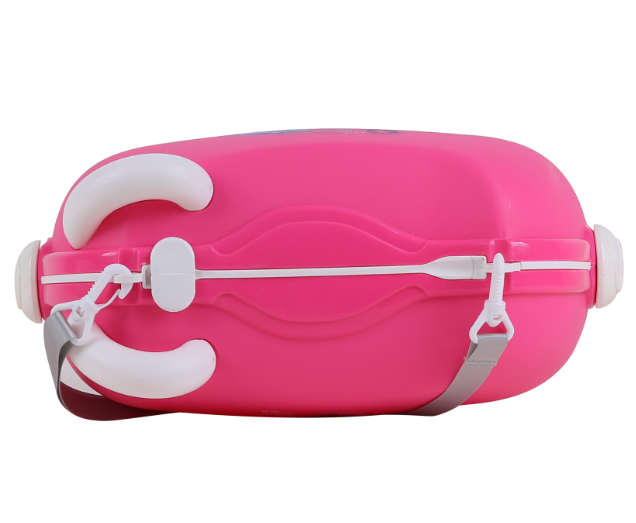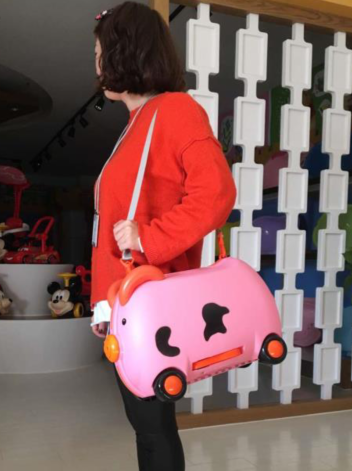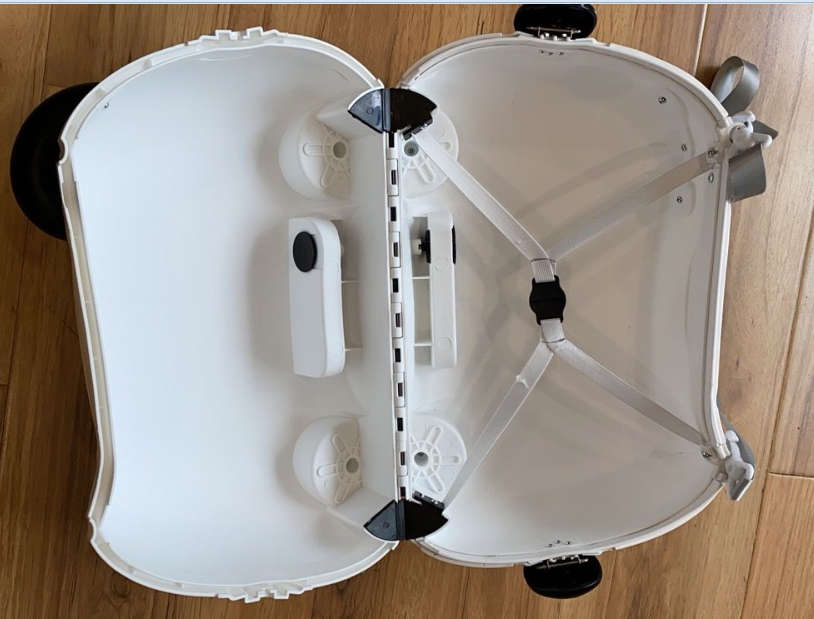 (3) Children Electric Tractor with Double Battery
The exterior design  of the tractor are deeply loved by children. As they can simulate they are playing at the beach. They can take some beach toys such as shovels to play house game.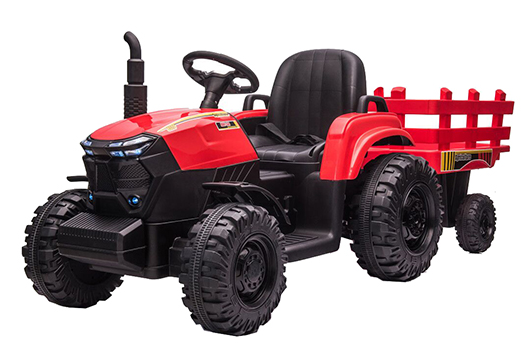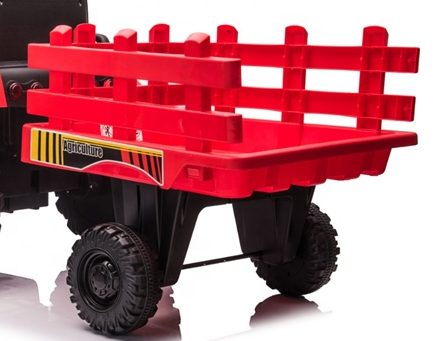 ---
Post time: May-19-2021